Infinity Staffing is Hollister, CA's premier staffing agency! Our experienced team specializes in matching clients with their ideal personnel and employment needs. We understand the importance of hiring the best-fit individual, therefore we diligently and carefully research each client's business aspirations and qualifications to deliver superior results.
Infinity Staffing Services, Inc.
Hollister Office
710 Kirkpatric Ct., Ste. B,
Hollister
,
CA
95023
Phone:

(831)638-0360
Fax:

(831)638-0365
Email: hollister@istaff.biz
| | |
| --- | --- |
| Sunday | Closed |
| Monday | 8:00 AM - 5:00 PM |
| Tuesday | 8:00 AM - 5:00 PM |
| Wednesday | 8:00 AM - 5:00 PM |
| Thursday | 8:00 AM - 5:00 PM |
| Friday | 8:00 AM - 5:00 PM |
| Saturday | Closed |
Looking For A Hollister Staffing Agency?
Are you new to the Hollister California area?
Or are you simply hoping to make a career switch?
Have you begun searching for Hollister careers or Hollister jobs?
Regardless of your reason, searching for a new job can be stressful. However, when you work with a Hollister staffing agency such as Infinity Staffing, finding a job or career is easy and painless!
To learn more about the great services Infinity Staffing Hollister offers read on…
Staffing Agency Services For Hollister Careers or Hollister Jobs CA
Direct Placement Services
Direct placement is often used when a business has a specific position to fill but prefers to have professionals at a staffing agency handle it.
Infinity Staffing will find high-quality candidates and handle the interview process to locate an excellent employee.
We are a high-quality Hollister staffing agency. We help connect businesses to qualified candidates.
If you are looking for a Hollister career or Hollister job then going through a staffing agency will help ensure you are in a pool of candidates that are selected for direct placement with the best fit in mind.
Finding a job or an employee is much easier when you work with Infinity Staffing!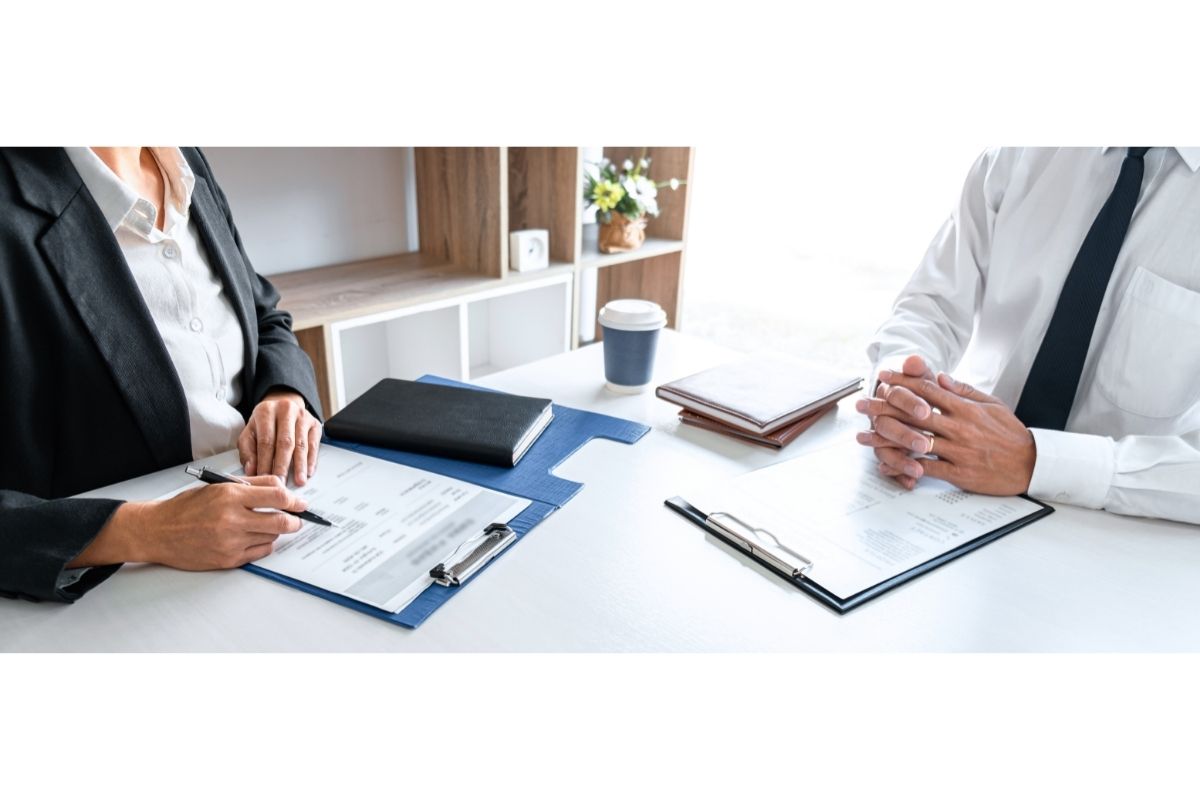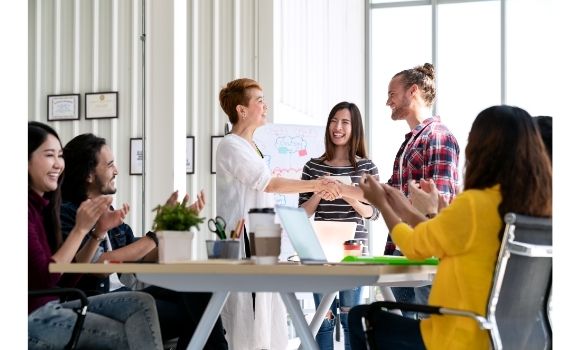 Staffing To Hire Services
When a company uses staffing to hire, it is often because they want to be able to try out the new employee before committing to hiring them.
This also gives the employee a chance to try out the business and decide if they want to work there or not.
Staffing to hire is a great way for individuals to try out different fields and companies before settling into a career.
It is also the perfect way for businesses to find a person who is perfect for the job.
Infinity Staffing helps many businesses and employees connect with our temp-to-hire services.
Temporary Assignments
Staffing is an excellent way to make money while you try out different things and grow from experiences.
Businesses benefit from staffing when they need short-term staff at various times.
A business may need a staffing to fill in for a person on maternity, sick leave, or they could need a few staffs during the holidays.
Staffing is an important role for businesses! Infinity Staffing is an excellent Hollister staffing agency that can help connect staffs to companies.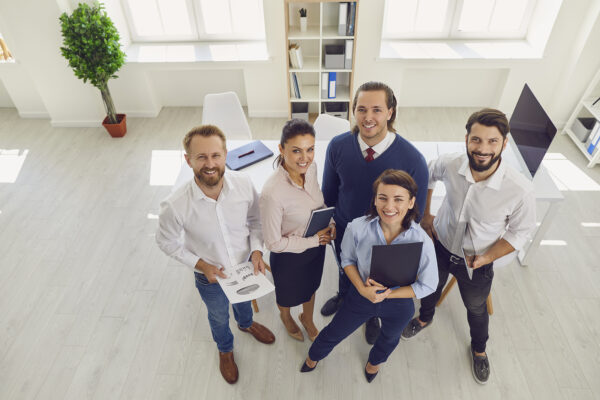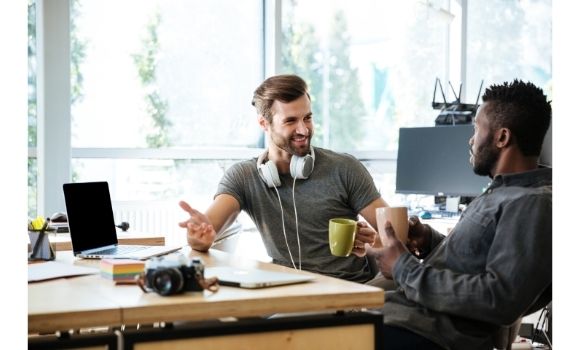 Payroll And Administrative Services
Payroll and administrative services can be very helpful for businesses and can help take some of the burden off of busy staff members.
These services can include mileage, processing employee hours, W-4's, handling paperwork, direct deposit, and making sure that all employees are paid on time.
Infinity staffing happily offers payroll and administrative services to our clients.
Background Checks And Drug Testing
Infinity Staffing knows how important it is to have high-quality employees.
We take care of background checks and drug testing so you don't have to worry about going through these steps before finding the right employee.
You will know you're getting great employees when you work with us!
For those looking for jobs, Infinity Staffing helps make the drug testing and background check process go smoothly and will have you on your way to a new job in no time.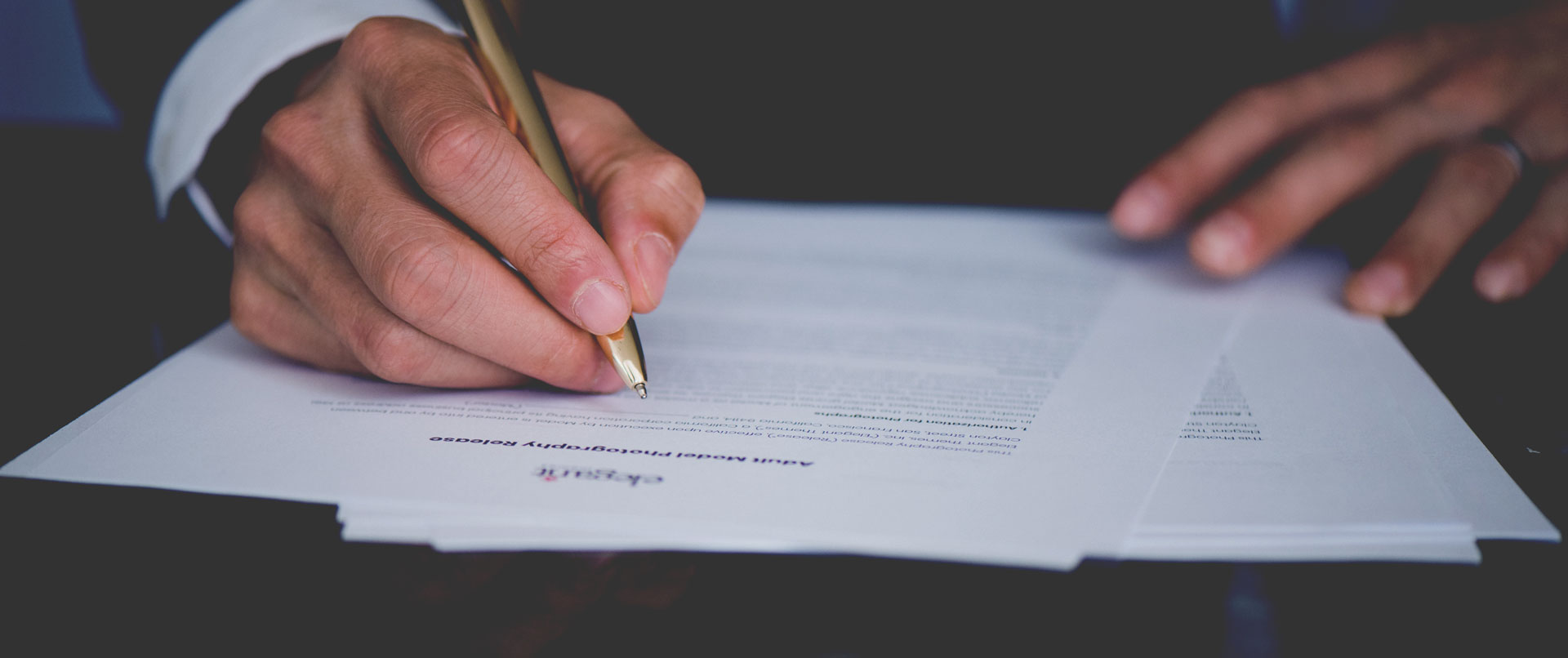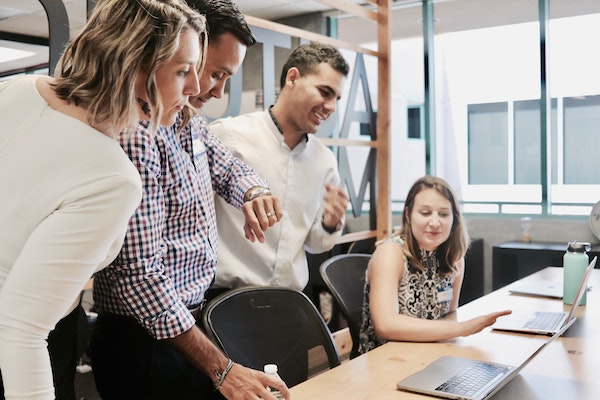 Various Training And Workshops
We at Infinity Staffing know how important it is to continue growing and learning as a person.
It is also important for businesses to know that their employees are getting training and workshops to ensure they stay interested in what they are doing, and stay up to date on the latest information.
Infinity staffing offers various training and workshops to the individuals who come to us to find work. This is helpful for them and the businesses that hire employees through us.
We proudly serve both employees and employers with our various services in Hollister California.