There are currently no vacancies.
Infinity Staffing Services, Inc.
Chowchilla, CA
Phone: (831)638-0360
Fax: (831)638-0365
| | |
| --- | --- |
| Sunday | Closed |
| Monday | 8:00 AM - 5:00 PM |
| Tuesday | 8:00 AM - 5:00 PM |
| Wednesday | 8:00 AM - 5:00 PM |
| Thursday | 8:00 AM - 5:00 PM |
| Friday | 8:00 AM - 5:00 PM |
| Saturday | Closed |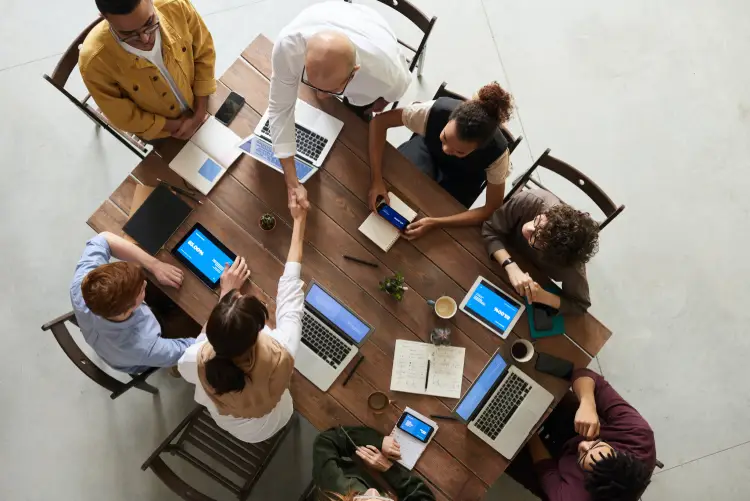 Welcome to Infinity Staffing, your trusted staffing agency in Chowchilla, CA. We take pride in connecting exceptional talent with top-notch businesses in the thriving community of Chowchilla and its surrounding areas. 
Our team believes that great businesses are built on great people, and our mission is to help you find the perfect match for your staffing needs or career aspirations. 
With a focus on excellence, reliability, and personalized service, we are the go-to destination for all your staffing requirements in Chowchilla and beyond.
We work with you to understand your specific needs and provide staffing solutions that meet those needs.
We use our extensive network and recruitment expertise to find the most qualified and suitable candidates for the role.
We provide ongoing support throughout the hiring process and beyond, ensuring that you have the resources you need to succeed.
Elevate Your Workforce With Our Renown Chowchilla Staffing Agencies
As one of the leading Chowchilla staffing agencies, Infinity Staffing is committed to elevating your workforce by providing you access to a diverse pool of talented individuals. 
Our rigorous selection process ensures that every candidate we recommend is not only qualified for the job but also aligns with your company's values and culture. 
Whether you are a small business, a rapidly growing startup, or an established corporation, our expertise in identifying the right candidates will help you build a high-performing team that drives success.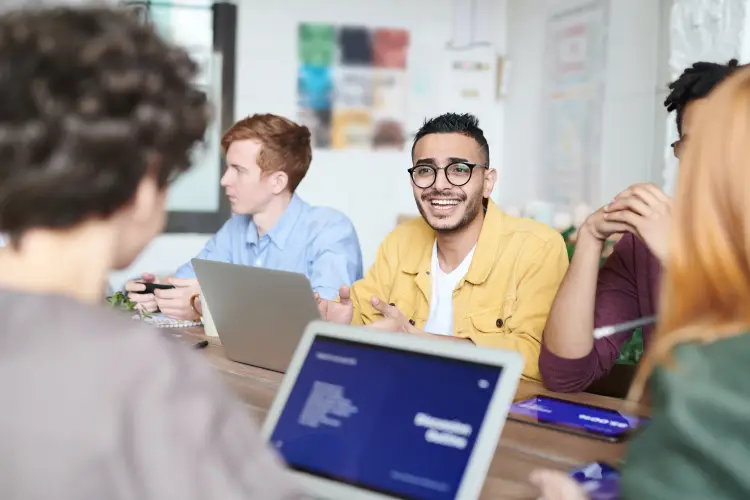 With Our Large Pool of Jobs in Chowchilla You Can Unleash Endless Opportunities
Are you looking for jobs in Chowchilla? Look no further! Infinity Staffing offers a wide range of job placements in various industries, allowing you to explore your passions and unleash your full potential. 
Our dedicated team works tirelessly to match your skills, experience, and aspirations with the perfect job openings available in Chowchilla and the neighboring areas. Let us be your partner in turning your career dreams into reality.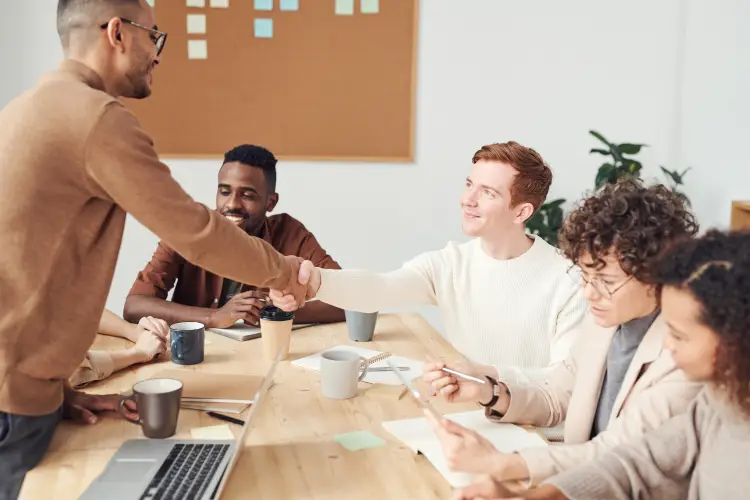 Our Listing of Jobs Near Chowchilla, CA Mean Local Opportunities and Global Impact
Infinity Staffing is not just about jobs in Chowchilla; we also extend our services to connect job seekers with outstanding opportunities near Chowchilla, CA. 
Whether you reside in the heart of Chowchilla or in the surrounding communities, our network of esteemed clients opens doors to remarkable career paths that can have a global impact. Empower yourself with the support of Infinity Staffing and find jobs that align with your unique strengths and aspirations.
Get the Experience That Matters With Our Expert Staffing in Chowchilla, CA
When it comes to expert staffing in Chowchilla, CA, experience matters, and Infinity Staffing has it in abundance. With years of industry expertise and an in-depth understanding of the local job market, our team of experts is equipped to handle all your staffing needs with precision and care. 
We believe that our success lies in your satisfaction, and our commitment to excellence ensures that you receive the best staffing services possible.
We Offer Conveniently Accessible Staffing Agency Near You
If you've been searching for a "staffing agency near me," your search ends with Infinity Staffing. We are strategically located in Chowchilla, CA, making our services easily accessible to both job seekers and employers in the region. 
Our convenient location means that you can drop by for a face-to-face consultation, discuss your requirements, and get personalized staffing solutions that cater to your specific needs.
Staffing Solutions Near You Tailored to Perfection
At Infinity Staffing, we understand that every business is unique, and one size does not fit all. That's why our staffing solutions are tailored to perfection, designed to address your organization's specific demands and challenges. 
Whether you require temporary staffing for seasonal projects or long-term staffing to support your expansion plans, our team collaborates closely with you to develop customized strategies that yield outstanding results.
You Can Count on Our Temp Staffing Near You Responding to Your Urgent Needs
Urgent staffing needs can arise at any time, and we are here to respond promptly to your requirements. As a reputable temp staffing agency near you, we are dedicated to providing swift and efficient solutions when you need them the most. 
Whether it's a last-minute project, unexpected workload surge, or any other unforeseen situation, our team is equipped to swiftly connect you with highly capable temporary staff to address your immediate needs.
Our Team Provides Temp Agencies in Chowchilla to Maximize Flexibility and Efficiency
In the fast-paced world of business, sometimes you need temporary staffing solutions to tackle dynamic challenges. Infinity Staffing is among the top-rated temp agencies in Chowchilla, known for delivering flexibility and efficiency when it matters most. 
We curate a pool of talented temporary staff who are ready to step in and contribute their expertise, helping you maintain productivity and momentum during peak seasons or employee absences.
Our Temp Staffing in Chowchilla Creates a Reliable Workforce Solution
When you require temp staffing in Chowchilla, trust Infinity Staffing to provide a reliable workforce solution. 
Our stringent selection process ensures that the temporary staff we recommend possess the necessary skills and experience to seamlessly integrate with your team and hit the ground running. 
With Infinity Staffing as  temp staffing near you, you can rest assured that your business remains on track, no matter the circumstances.
We Are More Than Just a Staffing Agency in Chowchilla, CA; We Are Your Trusted Partner in Unlocking Opportunities and Empowering Careers
Whether you are an employer seeking exceptional talent or a job seeker looking for your dream role, we are here to guide you every step of the way. 
Our commitment to excellence, personalized service, and a wide range of staffing solutions make us the top choice for businesses and individuals alike. 
Experience the Infinity Staffing difference and discover the limitless potential that awaits you in Chowchilla, CA, and its vibrant community. 
Contact our team today and together let's build a future where opportunities abound and careers soar to new heights.