Job Training Program
Employer safety training plans customized to your business.
Employment Training Program
Job training can help employees gain new skills, teach them about safety, and prepare them to thrive in their work environment. Both staff and employers benefit greatly from properly trained team members.
As a part of our staffing services, we offer excellent job training programs. These programs are the perfect way to prepare people to do well in their chosen industry and to help employers have safe, and well-informed employees.
Job training promotes growth and development which can increase productivity and help staff stay engaged and happy in their work.
Infinity Staffing knows how important an employment training program can be and we want you to benefit from it!
We Value Safety and Work Performance
People build the business and their safety is so very important!
Having a safe work environment should be one of the main priorities for businesses. To have a safe work environment the staff needs to have all of the necessary training for safety within the industry.
When a workplace is safe people are able to focus on work and not feel as stressed or in danger as they work. This will increase work performance and help lessen turnover rates.
The team at Infinity Staffing knows how important safety and work performance are to the growth of a business so we want to make getting the proper training easy and quick.
Customizable Safety Programs For Your Business
Every business and industry is different and has its unique needs, that is why Infinity Staffing lets businesses customize their training programs based on their industry needs.
We can work with you to customize a safety plan and ensure a safe work environment. You can even arrange for an evaluation of your work site to ensure all safety measures are being met and better create your safety plan.
Don't settle when it comes to safety! Work with the professionals at Infinity Staffing to keep your staff safe and your work performance up.
Core Job Training Programs
We offer many job employment training programs, but to get a better picture of what we have to offer check out some of our main training programs.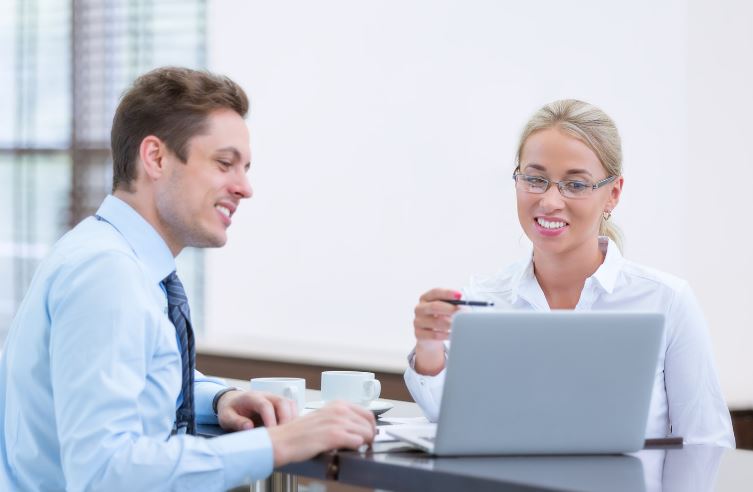 Core training programs

Bloodborne Pathogens
General Safety Training GMP (Good Manufacturing Practices)
Respirator Training
CPR/ First Aid
Heat Exhaustion
Tailgate Meetings
Proper Lifting Techniques
Certified Forklift Training
PPE Training
MSDS Training
Slips and Falls
Ergonomics
These are some of our core employment training programs but we offer more based on your needs. You can talk to a safety coordinator to learn more about the programs and to customize a plan that best works for your industry and business. 
These pieces of training can be life-saving, help keep your staff safe, and business running smoothly. 
We Don't Take Injury Lightly
Although training and safe work practices ward off a lot of injuries, they are not 100% preventable. Sometimes you can do everything right and something still goes wrong leading to injury.
Infinity Staffing takes injuries very seriously just as we know your business does!
Our team does our best to investigate all injuries to ensure employees and clients are exposed to a safe and efficient work environment. Injuries are then monitored by our safety coordinator to make sure our employees are healthy and back to work as soon as possible.
Reach Out To Learn More
If you are interested in learning more about our employment training programs then get in contact with us today! We will happily walk you through the process and the available programs.
Infinity Staffing will proudly serve you and help you grow your business!
Don't Be Shy. Get In Touch.
If you are interested in working together, send us a message and we will get back to you as soon as we can!