Jobs Listing in San Juan Bautista, CA

Whether you're new to San Juan Bautista, CA or you're just ready to make a career change in San Benito County, you've come to the right place. The professional team at Infinity Staffing is here to help make your job search or career transition as seamless as possible.
There are currently no vacancies.
We have a long history of connecting job seekers and employers for a perfect match. Whether you're looking for San Juan Bautista, CA jobs, or you're in need of a permanent, long term position, our team is here to listen to your unique needs, take into account your individual experience, and find you the placement of your dreams.
And if you're an employer looking for help hiring, recruiting, and training, we can help with that, too!
To learn more about our services at Infinity Staffing Hollister offers read on…
San Juan Bautista, CA Job Listings, Temp Jobs & More!
Direct Placement
If you're a business with a position that you need filled asap, Infinity Staffing is here to find the perfect San Juan Bautista Jobs for you. Our extensive directory is filled with qualified candidates for dozens of industries, and we're confident in our ability to find you the perfect fit.
If you're a San Juan Bautista jobs seeker, our direct placement services are used to help businesses fill specific positions when they don't have the bandwidth to hire themselves. We locate high-quality candidates across a variety of industries and even handle the interview process.
If you are looking for San Juan Bautista jobs then working with our staffing agency will help ensure you get a leg up and find the best fit for you. Finding a job or an employee has never been easier than when you work with Infinity Staffing.
Temp To Hire
Temp to hire is a term that can be confusing to some people. This kind of hire is often used when a business wants to be able to try out a new employee before fully committing to hiring them.
But on the flip side, a temp to hire position also gives the employee a chance to try out a business and decide if they want to stick around long term – or not.
Temp to hire is a great way for individuals to try out different fields and companies before settling into a new career, and can come with plenty of valuable San Juan Bautista jobs skills and experience along the way.
This kind of hiring is also the perfect way for businesses to find a person who is right for the job without committing to a candidate too soon.
Infinity Staffing helps many businesses and employees connect with our temp-to-hire services. Contact us to learn more today!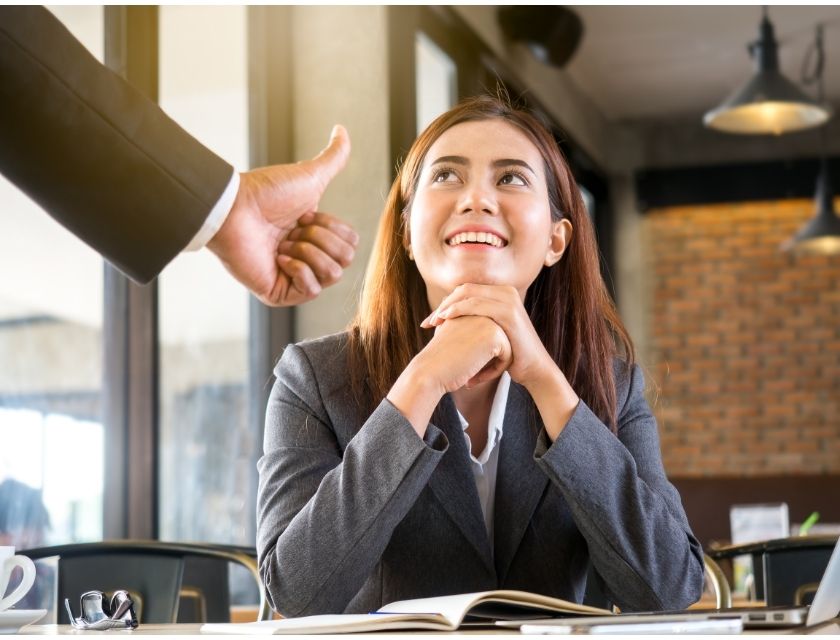 Temping
Temping is different from temp to hire because the goal is not necessarily a permanent or long term job placement at the end. Temp jobs are great for seasonal work, and are a popular choice for students, teachers, or seasonal workers on school breaks or during layoff periods.
For businesses, temp jobs work to get you extra help during high volume seasons or when a long term employee is out with an illness or maternity/paternity leave.
Temping is an important role for businesses, and a great way to try out potential staff or gain additional job experience.
While temp jobs may never turn into full time positions, in many cases the connections you make from these San Juan Bautista jobs can help further your career. If you're a business, temp jobs will give you your own valuable candidate pool to pull from in the future when needs arise.
If you need help finding San Juan Bautista jobs or placing staff in a temp position, Infinity Staffing is ready to help!
Payroll And Administrative Services
If you're a business that's getting overwhelmed in the day to day, Infinity Staffing offers a multitude of services that can assist.
Our payroll and administrative services can help you track mileage, process employee hours, keep track of W-4's, handle paperwork or direct depositing, and ensure all of your valuable employees are paid correctly and on time.
Background Checks And Drug Testing
We know how important high quality, reliable employees are. In addition to our payroll and admin services, we also offer background checks and drug testing so you don't have to.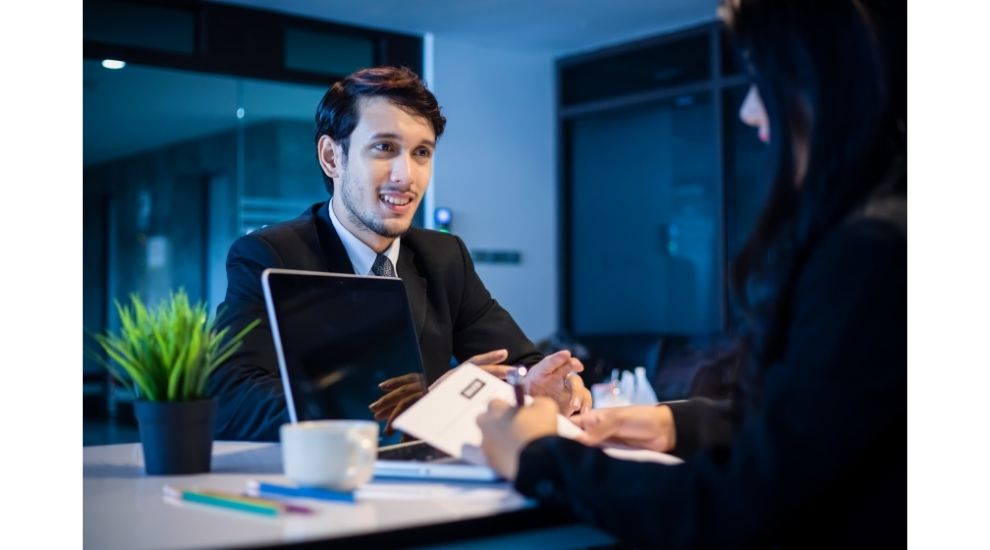 Job Training And Workshops

At Infinity Staffing we understand how important continual training is on the job. Regulations change quickly, and to stay up to date (and competitive) many industries need ongoing education for their employees.
Our team, at Infinity Staffing offers a wide spectrum of job training and workshops. We can help schedule and in many cases conduct these sessions so that you can keep doing what you do best.
We proudly serve both the employers and employees needing San Juan Bautista jobs. Contact us today and find out how easy we make the job placement process!