Infinity staffing is proud to serve Gilroy, CA, and to take care of all of your staffing needs! We have many services that can help you with your employment needs. When you have employment needs of any type give us a call and let us impress you with our level of quality and service. Our trusted team is here to impress!
| | |
| --- | --- |
| Sunday | Closed |
| Monday | 8:00 AM - 5:00 PM |
| Tuesday | 8:00 AM - 5:00 PM |
| Wednesday | 8:00 AM - 5:00 PM |
| Thursday | 8:00 AM - 5:00 PM |
| Friday | 8:00 AM - 5:00 PM |
| Saturday | Closed |
Directions
Infinity Staffing Services, Inc.
Looking For A Staffing Agency, Gilroy?
Do you want to start a career in Gilroy California?
Have you been struggling to find qualified staff for your business?
Whether you are an individual looking for a job or a business in need of some new employees, a good staffing agency can help you!
When you work with a Gilroy staffing agency such as Infinity Staffing, building a career or finding the perfect staff is a painless task!
To learn more about the great services Infinity Staffing Gilroy offers read on…
Services Offered At The Best Staffing Agency, Gilroy
Direct Placement
When a business has a specific position to fill they can use direct placement to have professionals at a staffing agency handle the process for them.
Infinity Staffing job candidates are high quality and we will take care of the interview process to find you a professional and experienced employee.
Our main goal is to help connect businesses to qualified candidates!
Finding a job or an excellent employee is simple when you work with Infinity Staffing!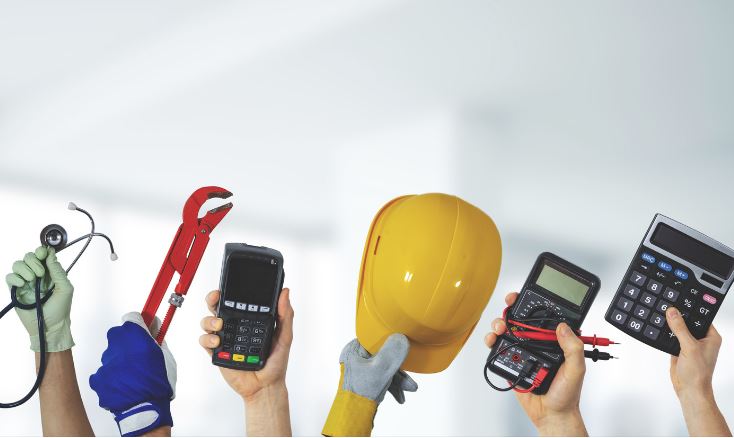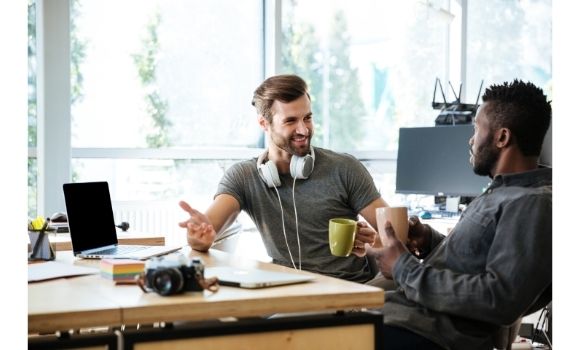 Staffing To Hire
Do you want to be able to try out the new employee before committing to hiring them?
Going through a staffing agency, Gilroy to do staffing to hire is the perfect way to make sure an employee fits before making it official.
The employee is then also given a chance to experience the job and decide if they like it or not.
Staffing to hire is the perfect way for individuals and businesses to try each other out before committing to years of working together.
Infinity Staffing loves helping businesses and employees connect with our temp-to-hire services.
Staffing
A great way to make money and get the opportunity to try out different businesses is staffing.
Staffing can be a growing time, where you learn new things and gain experience.
Businesses can also greatly benefit from staffing, especially when they are in need of short-term staff.
Infinity Staffing is an excellent staffing agency in Gilroy that can help connect companies and temporary workers.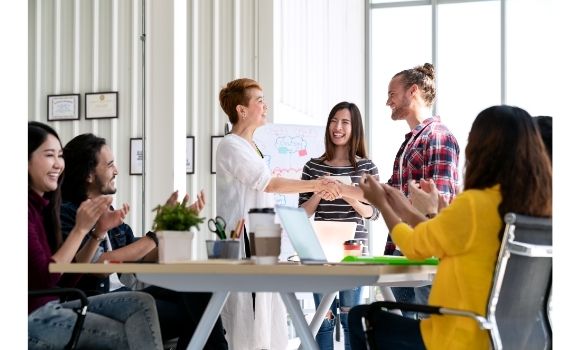 Payroll And Administrative Services
Administrative and payroll services can be time-consuming and tedious. When you work with Infinity Staffing you can hand off a lot of these tasks and spend more time growing your business.
Some of the services we offer are dealing with paperwork, mileage, processing employee hours, direct deposit, making sure that all employees are paid on time, and W-4 forms.
Infinity staffing proudly offers administrative and payroll services!
Background Checks And Drug Testing
At Infinity Staffing, we know how important having professional staff is for growing businesses.
Background checks and drug testing is taken care of by us, so you don't have to spend the time or resources doing this important step yourself.
When you work with us you will get great employees, who have passed their background check and drug testing.
You won't have to worry when you find staff through a staffing agency like Infinity Staffing Gilroy!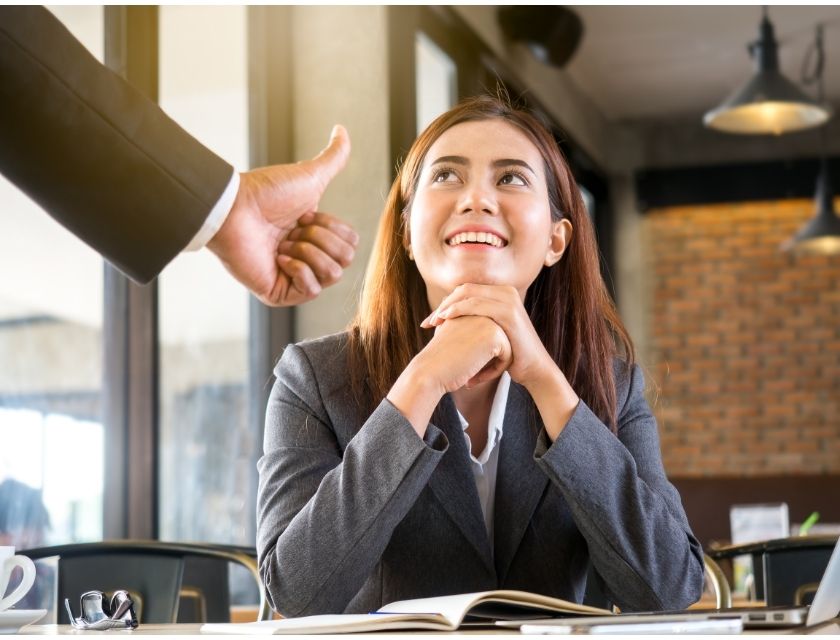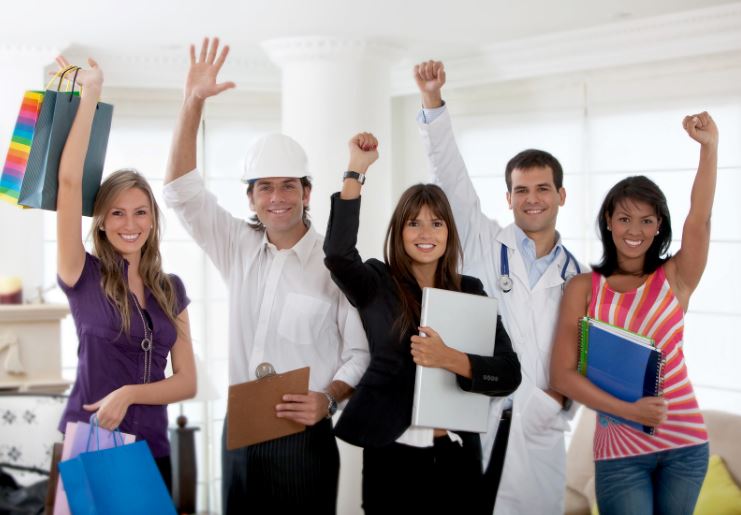 Various Training And Workshops
Continuing to grow and learn is an important part of staying intrigued with your work and enjoying life.
Businesses that value training and workshops often have a better work environment, happier employees, and more productivity.
Workshops and training help people stay up to date and current, which benefits the individual and the business.
Infinity staffing offers various training and workshops to those we work with.
When you work with us you will get great employees, who have passed their background check and drug testing.
You won't have to worry when you find staff through a staffingagency like Infinity Staffing Gilroy!
Why You Should Work With Infinity Staffing Gilroy
Infinity Staffing Gilroy is a professional and well-run business with years of experience and amazing reviews!
Our team works hard to help businesses find the perfect candidates and assist individuals in locating their dream job.
We have a passion to help our community and help people and businesses flourish.
Infinity Staffing happily serves both employers and employees with our services in Gilroy California.