Why Other Staffing Companies Can't Compare To Infinity Staffing
When you need help finding work – or help hiring reliable employees – other California staffing agencies simply won't cut it. Infinity Staffing is a friendly team of experts who exist to help connect people to businesses for high quality career experiences.
We take great pride in providing a platform for people to find the careers of their dreams, and for companies to be able to easily hire qualified and desirable staff.
At Infinity Staffing, we aim to provide complete customer satisfaction and excellent service every step of the way.
As one of the top staffing companies in the state, we offer a variety of staffing options for our clients to choose from.
About Our California Staffing Agency
Infinity Staffing has years of experience placing skilled individuals into a variety of specializations in the South Bay area and beyond.
This experience gives Infinity Staffing valuable insight into connecting skilled people with the right company.
We work with job seekers and businesses to find the perfect fit. Whether a company needs seasonal staff, permanent placements, or HR help, we're here. We also help job seekers of all backgrounds and skill sets find staffing work or long term positions.
And that's just the beginning! Infinity offers payroll services, ongoing training, resume help, and career advice.
Our clients have a variety of staffing options to choose from. Some of the staffing solutions we offer are: staffing placement, direct placement, full time, and part time.
Infinity staffing is one of the best California staffing agencies. We offer an incredibly cost effective alternative of hiring for hundreds of businesses through outsourcing.
We offer solutions both for companies wanting to outsource and those who want to directly hire.
When your business is in need of office personnel due to sickness or maternity/paternity leave, Infinity Staffing can offer temporary staff that won't miss a beat.
Our crew is always safety conscious and we offer a variety of safety training plans. Offering proper training is just one of the ways we can go above and beyond in serving our clients.
Mission Statement
Our vision is to maintain a strong foundation in an ever changing and evolving marketplace through solid relationships with our clients and candidates.
Our number one priority and commitment is to provide a service which enables our clients to attract and retain the very best people available, and our candidates to fulfill their career potential.
We are committed to stand out among our competitors and be the one and only choice for staffing solutions. We approach all client projects to the highest ethical and professional level!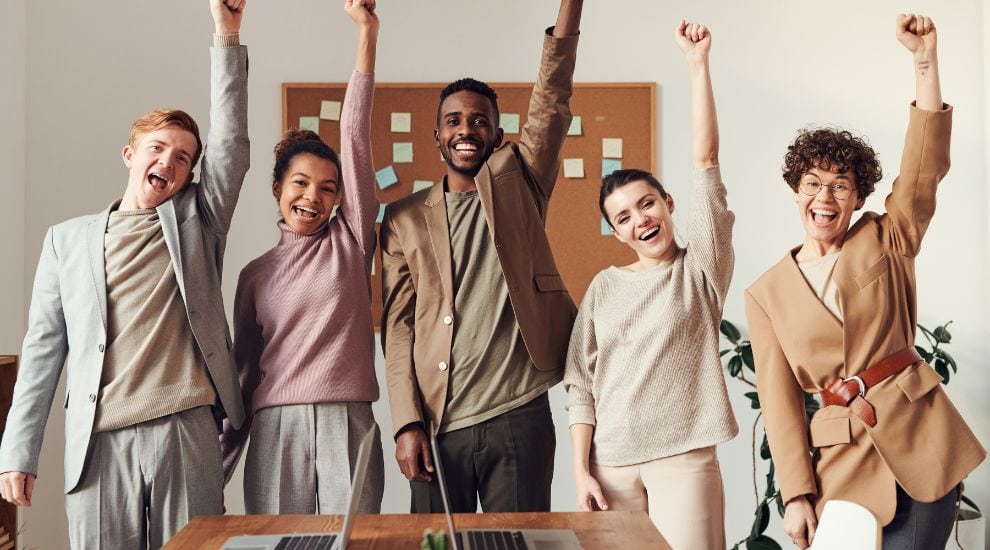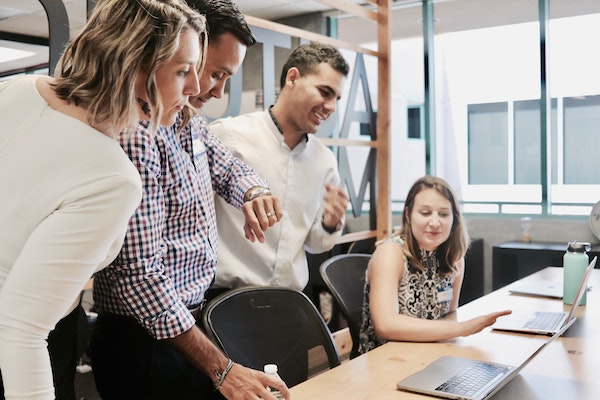 We Serve In Various Locations
Since the start of Infinity staffing, we have built a highly successful company serving many regions in California state.
We are located in Gilroy, Hollister, Morgan Hill, and Los Banos, CA. At each location 100% customer satisfaction is our primary goal!
We serve these regions, and their surrounding areas by helping businesses and individuals with their employment needs.
Contact Us Today If You Want To Work With One Of The Best Staffing Companies
Infinity Staffing has successfully helped thousands of people in California find careers. We take great pride in keeping our clients in jobs they love.
We are also happy to say that we help many companies find great staff who are competent, skilled, and dependable.
It is our pleasure to serve businesses and individuals in California.
We rank among the best California staffing agencies. If you are a business in need of excellent staff, or if you have been looking for the perfect job, don't hesitate to reach out. Click here to contact Infinity Staffing today!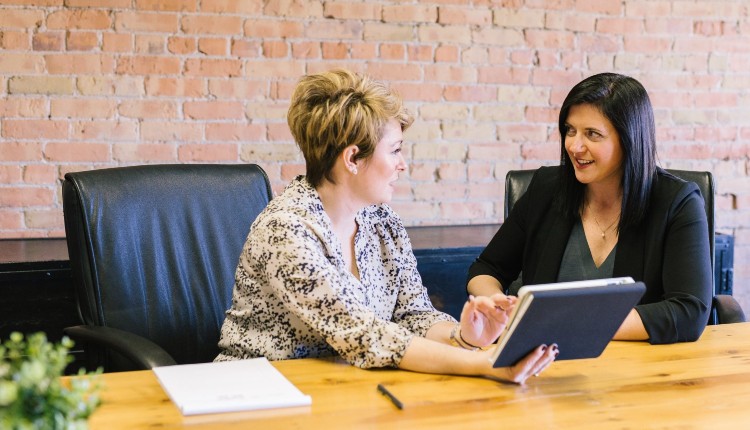 If you are interested in working together, send us a message and we'll get back to you as soon as we can!