There are currently no vacancies.
Infinity Staffing Services, Inc.
| | |
| --- | --- |
| Sunday | Closed |
| Monday | 8:00 AM - 5:00 PM |
| Tuesday | 8:00 AM - 5:00 PM |
| Wednesday | 8:00 AM - 5:00 PM |
| Thursday | 8:00 AM - 5:00 PM |
| Friday | 8:00 AM - 5:00 PM |
| Saturday | Closed |
Discover Your Next Opportunity with Our Skilled Staffing Agency in Merced, CA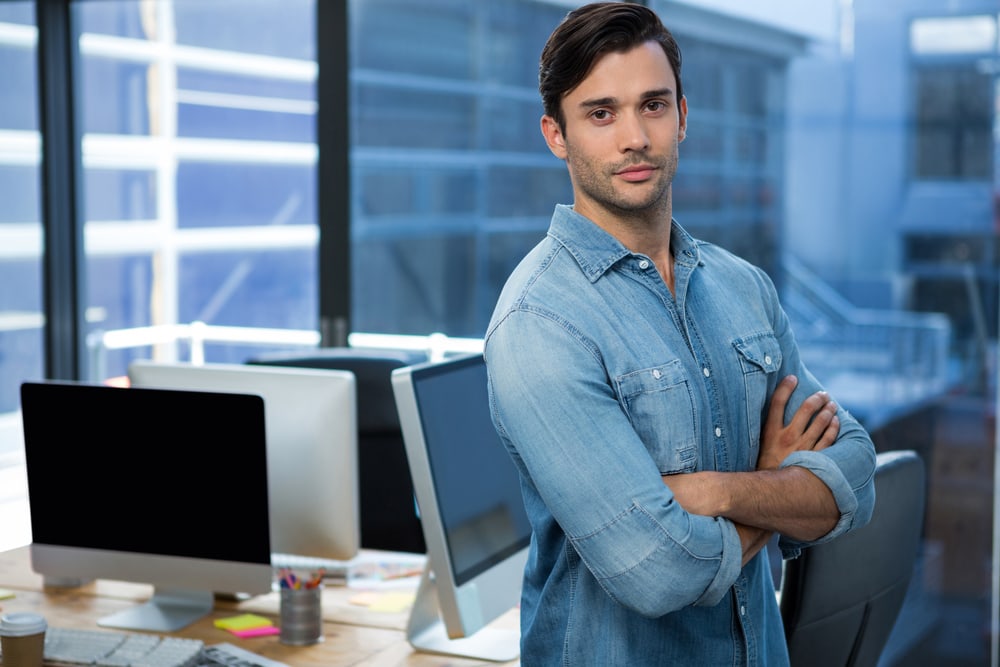 Infinity Staffing is a staffing agency in Merced, CA that provides employment services to both job seekers and employers. 
We offer a range of staffing solutions, including temporary, temp-to-perm, and direct-hire placements, customized staffing solutions, payroll services, and HR consulting services.
Our services are designed to help businesses find the right employees for their needs and job seekers find the right job opportunities.
One of the reasons why staffing agencies like Infinity Staffing are useful is that we can save businesses time and money in the hiring process. Finding and hiring the right employees can be a time-consuming and costly process, particularly for small businesses that may not have the resources to dedicate to recruiting and hiring.
We work with you to understand your specific needs and provide staffing solutions that meet those needs.
We use our extensive network and recruitment expertise to find the most qualified and suitable candidates for the role.
We provide ongoing support throughout the hiring process and beyond, ensuring that you have the resources you need to succeed.
Benefits of Using Our Temp Agency in Merced, CA
As an experienced temp agency in Merced, CA, we can take on the recruitment and screening process, freeing up businesses to focus on other aspects of their operations. 
This can be particularly beneficial for businesses that need to fill positions quickly or for those that have high turnover rates.
Our team can also provide businesses with access to a wider pool of job candidates. Infinity Staffing, for example, has a job board on their website where job seekers can search for job openings and apply online. 
We also have a database of job candidates that they can draw from when filling positions. This can be particularly beneficial for businesses that have specific hiring needs or that are looking for candidates with niche skills.
Another benefit of working with a staffing agency near you is that they can help businesses reduce their risk of hiring the wrong employee. When a business hires a candidate that doesn't work out, it can be a costly mistake in terms of both time and money. 
Our team can help mitigate this risk by conducting thorough background checks, skill assessments, and other screening processes to ensure that the candidates they present to businesses are qualified and a good fit for the position.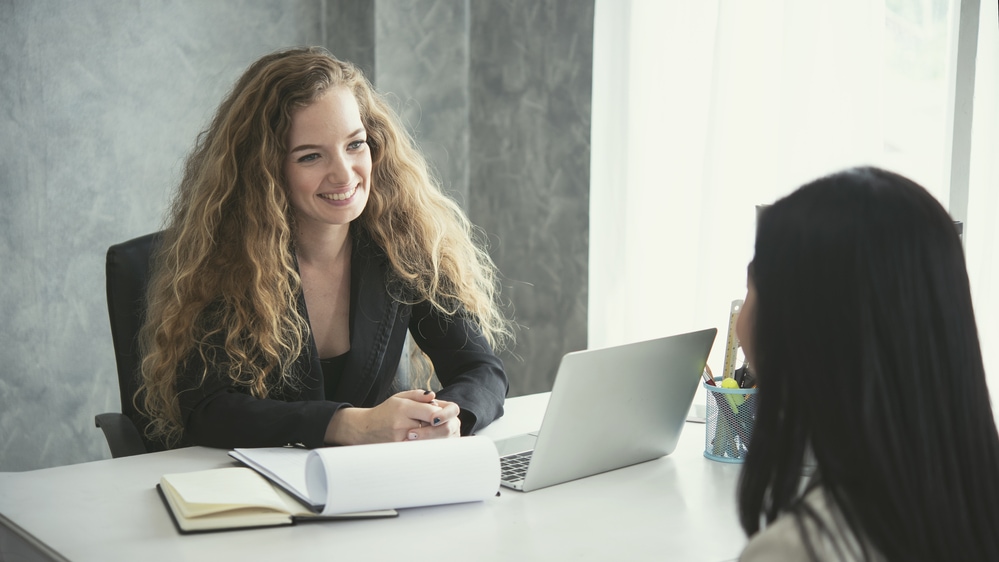 We Specialize in Finding People Their Dream Jobs in Merced, CA
We provide job seekers with access to a wider range of job opportunities than they may be able to find on their own. 
Our team has healthy relationships with a wide range of businesses in the area and can provide job seekers with access to job openings that may not be advertised elsewhere.
There are several reasons why a person might choose to use a temp agency to find jobs in Merced, CA:
Flexibility
We offer temporary employment opportunities that can be great for people who need flexibility in their work schedule. This can be particularly useful for those who have other commitments or are looking for work while they search for a more permanent job.
Networking
Our team has established relationships with companies and can provide job seekers with access to opportunities that they might not have otherwise been aware of. 
This can be particularly valuable for those who are just starting their careers or looking to switch industries.
Experience
Working through an agency can be a great way to gain experience in a particular field or industry. This can be particularly useful for recent graduates or those who are looking to make a career change.
Stepping stone
We can be a stepping stone to a more permanent position. Many companies use us as a way to screen potential hires, so working through an agency can be a way to demonstrate your skills and potentially land a full-time job with the company.
Income
Working with us can provide a steady stream of income while a job seeker looks for a more permanent position. It can also be a good way to supplement income during periods of unemployment.
Support throughout the job search process
We can help job seekers with their resumes and cover letters, provide interview tips and advice, and even offer training and development opportunities to help job seekers improve their skills and become more competitive in the job market.
How Does my Business Benefit From Using a Staffing Agency?
We provide companies with temporary workers who can be hired on a short-term or as-needed basis. This flexibility allows companies to quickly and easily fill in gaps in their workforce, such as during busy seasons or when regular employees are on vacation or leave.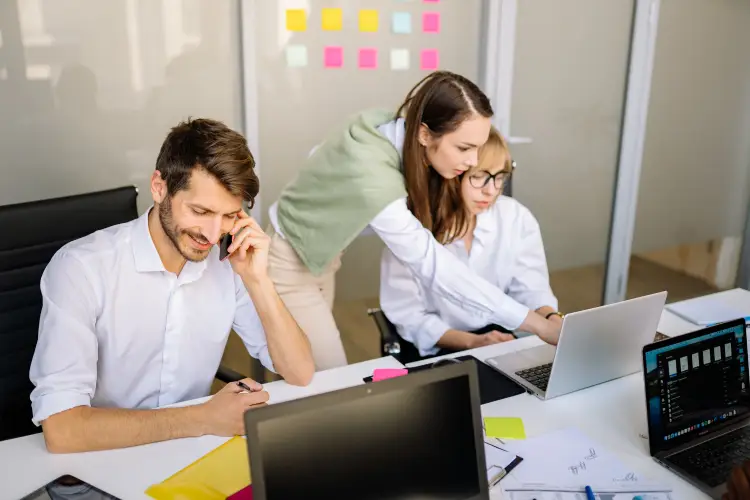 Hiring temporary workers through our agency can often be more cost-effective than hiring full-time employees. Companies can save on costs such as benefits, taxes, and training.
We also have a large pool of pre-screened candidates who are available for work. This allows companies to access a wider range of talent than they might find through their own recruiting efforts.
We can reduce administrative burden and many of the administrative tasks associated with hiring and managing temporary workers, such as payroll, taxes, and benefits. This allows companies to focus on their core business activities.
Companies can evaluate the skills and work ethic of temporary workers before considering them for permanent positions. This can save the company time and money in the long run by ensuring that they hire the right people for the job.
Whether you're looking for a Summer job,your dream job or you're a company looking to grow your team while maintaining the same high quality work, we're the right people for the job.
Contact us today to talk to our dedicated team and find out more about our services!