There are currently no vacancies.
Infinity Staffing Services, Inc.
Seaside, CA
Phone: (831)638-0360
Fax: (831)638-0365
| | |
| --- | --- |
| Sunday | Closed |
| Monday | 8:00 AM - 5:00 PM |
| Tuesday | 8:00 AM - 5:00 PM |
| Wednesday | 8:00 AM - 5:00 PM |
| Thursday | 8:00 AM - 5:00 PM |
| Friday | 8:00 AM - 5:00 PM |
| Saturday | Closed |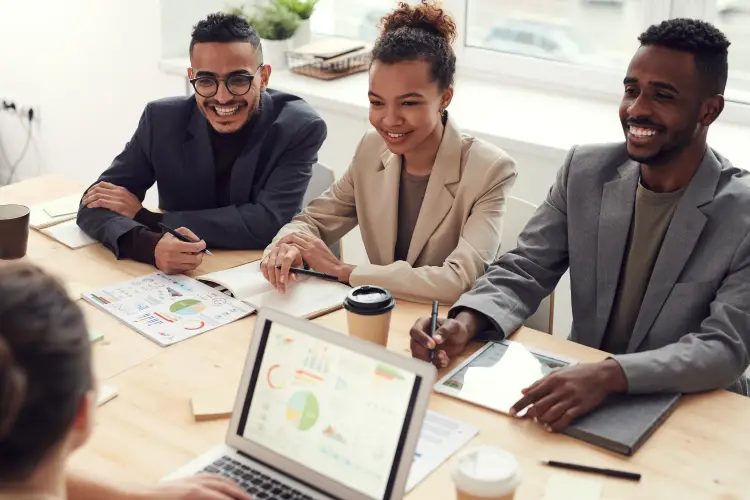 As the leading staffing agency in Seaside, CA, we have built a solid reputation for our unrivaled ability to connect businesses with top talent. Our team of experienced recruiters works tirelessly to understand your unique staffing requirements and identify the most qualified candidates who will seamlessly integrate into your organization. 
With our screening process, comprehensive background checks, and in depth interviews, we ensure that only the best candidates are presented to you.
We work with you to understand your specific needs and provide staffing solutions that meet those needs.
We use our extensive network and recruitment expertise to find the most qualified and suitable candidates for the role.
We provide ongoing support throughout the hiring process and beyond, ensuring that you have the resources you need to succeed.
Top Name for a Successful Temporary Agency in Seaside
When it comes to a temporary agency in Seaside, Infinity Staffing is your go-to partner. We understand that businesses often face fluctuating workloads and require temporary staff to meet their demands. 
Our extensive pool of qualified and skilled professionals is readily available to provide you with the temporary workforce you need, whether it's for a short-term project, seasonal work, or to cover employee absences. 
We handle all the administrative tasks and payroll, allowing you to focus on your core business activities.
Are you looking for jobs in Seaside, CA? Our team of dedicated professionals is committed to helping you find a job that aligns with your skills, experience, and career aspirations. 
We have an extensive network of trusted employers in various industries, and we strive to match you with the perfect job that meets your needs. 
Whether you are seeking temporary, part-time, or full-time employment, we have a wide range of job opportunities available.
Our Staffing Solutions in Seaside, CA Make Finding Quality Employees Easy
Infinity Staffing offers comprehensive staffing solutions in Seaside, CA, that go beyond just finding the right candidate. We understand that each organization has unique staffing challenges and goals. 
Our customized solutions are designed to address your specific requirements and help you achieve your business objectives. 
Whether you need assistance with finding employment, temporary staffing, direct placement, or workforce management, our team of experts is here to provide tailored solutions that drive your success.
We're Proud to be a Top Staffing Agency Near You
Finding a reliable staffing agency near you can be a daunting task. That's where Infinity Staffing comes in. We are conveniently located in Seaside, CA, and serve the surrounding areas. 
As a local staffing agency, we have an in-depth understanding of the local job market, industry trends, and the needs of employers in the region. By choosing our team, you benefit from our local knowledge, personalized service, and faster response times.
We Have Years of Experience Offering Staffing Services in Seaside, CA
At Infinity Staffing, we offer a wide range of staffing services in Seaside, CA, to cater to the diverse needs of our clients. 
Whether you are a small business, a large corporation, or a nonprofit organization, we have the expertise and resources to provide you with top-notch staffing solutions. 
Our services include temporary staffing, direct hire placements, contract-to-hire arrangements, and more. We take the time to understand your unique requirements and develop customized staffing strategies that align with your business goals.
Medical Staffing Solutions Seaside
The healthcare industry demands highly skilled and qualified professionals to ensure the
highest quality patient care. 
Infinity Staffing specializes in providing medical staffing solutions in Seaside, CA, that meet the unique staffing needs of healthcare facilities. 
Whether you're a hospital, clinic, or long-term care facility, we have a deep understanding of the medical field and can connect you with qualified healthcare professionals.
Our extensive network of registered nurses, certified nursing assistants, medical technicians, and other medical professionals enables us to find the right candidates to fill your staffing gaps. We meticulously screen our candidates, verifying their licenses, certifications, and experience to ensure that they meet the highest industry standards. With our medical staffing solutions, you can have confidence in the expertise and reliability of the professionals we provide.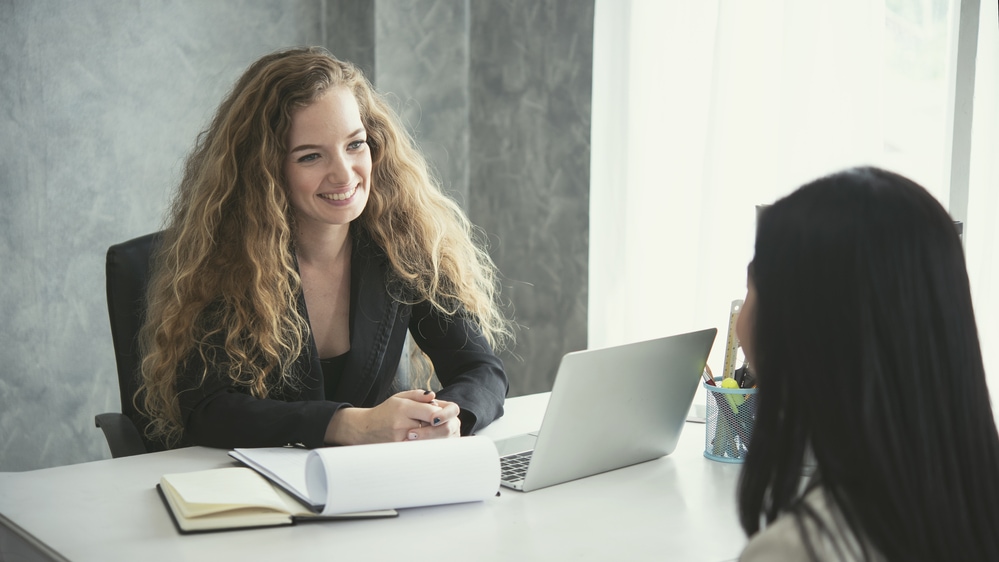 Corporate Staffing Jobs in Seaside, CA
For corporations in Seaside, CA, seeking talented professionals to enhance their workforce, Infinity Staffing is your trusted partner. We recognize that every corporate environment has its own unique culture and requirements.
That's why our team works closely with you to understand your company's values, goals, and the specific skills needed for each position.
From executive-level positions to administrative roles, we have a vast network of qualified candidates with diverse backgrounds and skill sets.
We conduct comprehensive interviews and assessments to ensure a perfect fit between your corporate culture and the candidates we present. Let us handle the recruitment process, allowing you to focus on growing your business and achieving your corporate objectives.
Staffing Jobs in Seaside, CA
Are you passionate about the staffing industry? Do you enjoy connecting employers with talented individuals? If so, Infinity Staffing offers exciting staffing job opportunities in Seaside, CA.
Join our dynamic team and become part of our mission to provide exceptional staffing solutions to businesses in the local community.
As a member of our team, you will have the opportunity to work closely with employers, understand their staffing needs, and match them with the most suitable candidates. Your expertise in candidate screening, interviewing, and building relationships will be invaluable in helping businesses thrive and individuals find meaningful employment.
At Infinity Staffing, we foster a collaborative and supportive work environment that encourages professional growth and rewards your dedication.
Whether You're Looking for Your Dream Job or Quality Employees to Enhance Your Company, We've Got What You're Looking For 
In conclusion, Infinity Staffing is the leading staffing agency in Seaside, CA, offering a wide range of services to meet the diverse needs of employers and job seekers. From temporary staffing to direct placements, we deliver customized staffing solutions tailored to your unique requirements. 
Our team of dedicated professionals is committed to providing personalized service, ensuring that you find the perfect fit for your staffing needs or the ideal job opportunity. 
Partner with Infinity Staffing today and experience the difference of working with a trusted staffing partner.