There are currently no vacancies.
Infinity Staffing Services, Inc.
Marina, CA
Phone: (831)638-0360
Fax: (831)638-0365
| | |
| --- | --- |
| Sunday | Closed |
| Monday | 8:00 AM - 5:00 PM |
| Tuesday | 8:00 AM - 5:00 PM |
| Wednesday | 8:00 AM - 5:00 PM |
| Thursday | 8:00 AM - 5:00 PM |
| Friday | 8:00 AM - 5:00 PM |
| Saturday | Closed |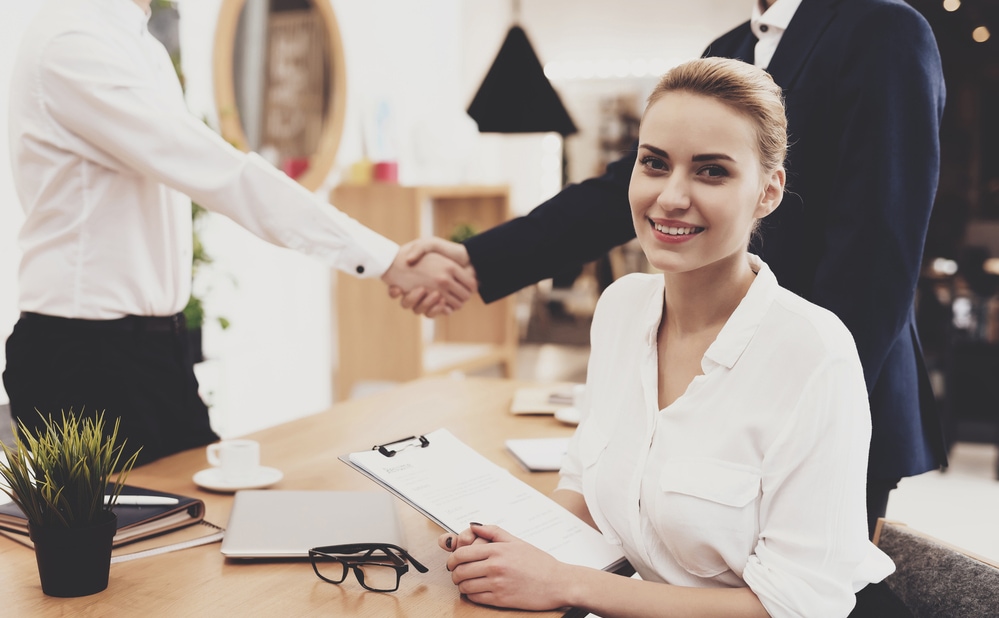 Welcome to Infinity Staffing, your go-to staffing agency in Marina, CA for all your staffing needs. We offer a comprehensive range of staffing services that allow businesses to find the right employees, and job seekers secure their dream position when looking to find a job in Marina, CA. 
With our team of experienced recruiters through our staffing company near you, we are committed to providing the highest level of service to our clients and candidates.
Companies may experience fluctuations in their workload or have short-term projects that require additional staff for a limited period of time. In such situations, it may not be cost-effective or practical to hire permanent employees.
Temp agencies provide a solution by supplying qualified workers who can be hired on a temporary basis, allowing companies to quickly scale their workforce up or down as needed. 
Additionally, temp agencies often handle recruitment, screening, and payroll, which can save companies time and money on hiring and administrative tasks.
We work with you to understand your specific needs and provide staffing solutions that meet those needs.
We use our extensive network and recruitment expertise to find the most qualified and suitable candidates for the role.
We provide ongoing support throughout the hiring process and beyond, ensuring that you have the resources you need to succeed.
Some of Our Staffing Solutions in Marina, CA Include:
Temporary Staffing
If you find yourself needing temporary staff for a short-term project or to cover an absent employee, staffing solutions in Marina, CA can provide you with a skilled and reliable staffing agency near you to meet all of your needs.
We know all too well that temporary staffing needs can arise unexpectedly, which is why we always have a pool of qualified candidates using our job search site and job agency near you who are ready and looking for Marina jobs.
Temp-to-Hire Staffing
Looking to fill a permanent position but want to ensure the candidate is the right fit for your company and looking for staffing near you? Let our skilled team and top of the line temp-to-hire staffing services can help.
We will provide you with a temporary employee who can work for you on a trial basis before you make the final call so you can ensure that you have time to see your new hires work ethics and can be confident that you are hiring the right person for the job.
Direct Hire Staffing
We understand finding the right candidate for a permanent position can be time-consuming and challenging. Our direct hire staffing agency near you can help streamline the process by matching you with qualified candidates who meet your specific hiring criteria.
We have a vast network of eager candidates, and our recruiters have the expertise to find the right person for the job from our highly qualified pool of candidates who are looking for part time  jobs near you or full time jobs near you.
Managing Payroll
So let's say you have identified the right candidate for your company but do not want to handle the administrative tasks of payroll and taxes, our payrolling services can take care of it for you. Our team can handle all the paperwork and ensure that your employees are paid on time, every time.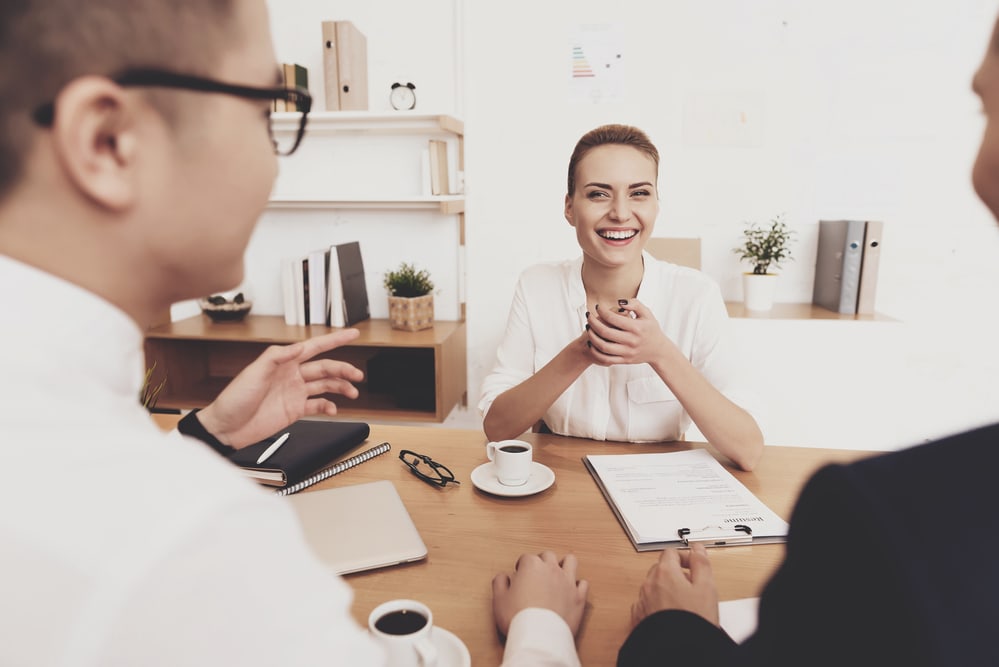 With So Many Choices, Why Do People Keep Choosing Infinity Staffing for All Their Staffing Needs?
We understand that finding the right employees for your business is crucial for its success. That is why our temp services near you take the time to get to know our clients and their unique staffing needs. We are committed to providing personalized service to each of our clients, regardless of their size or industry.
Our team of experienced recruiters and staffing experts uses their knowledge and expertise to identify the best staffing solutions for your business. We are committed to finding the right candidates for your company, no matter how challenging the position may be.
Our screening process is thorough, so you can rest assured that every candidate we present to you has the necessary skills and experience to excel in their role.
In addition to our staffing services, we also offer consulting services to help businesses optimize their hiring processes. We can provide you with valuable insights and guidance on how to improve your recruiting and hiring practices.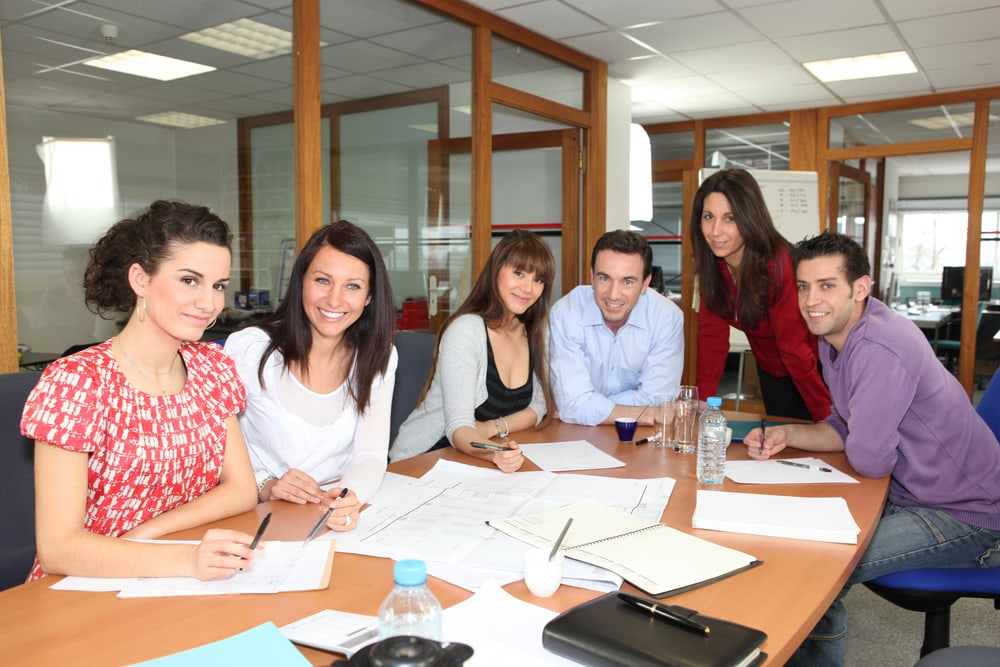 Our Temp Agency in Marina, CA Will Help You Find the Perfect Fit for Your Company
Looking for an experienced, reliable temp agency in Marina, CA? Look no further than Infinity Staffing. Contact us today to learn more about our services and how we can help your business find the right employees. 
The people you hire and have working for and representing your company is one of the most important decisions you can make as a business owner. We understand the weight behind these decisions and are here to help you find the perfect fit every time.
If you're a business, our knowledgeable team of experts is ready to help you find the right staffing solution to help your business grow and profit.
If you're on you're on the hunt for the perfect job that highlights your skills – our team will work with you to find your perfect fit. Contact us today to speak with our dedicated team and find out how we can best serve you.