There are currently no vacancies.
Infinity Staffing Services, Inc.
Turlock, CA
Phone: (831)638-0360
Fax: (831)638-0365
| | |
| --- | --- |
| Sunday | Closed |
| Monday | 8:00 AM - 5:00 PM |
| Tuesday | 8:00 AM - 5:00 PM |
| Wednesday | 8:00 AM - 5:00 PM |
| Thursday | 8:00 AM - 5:00 PM |
| Friday | 8:00 AM - 5:00 PM |
| Saturday | Closed |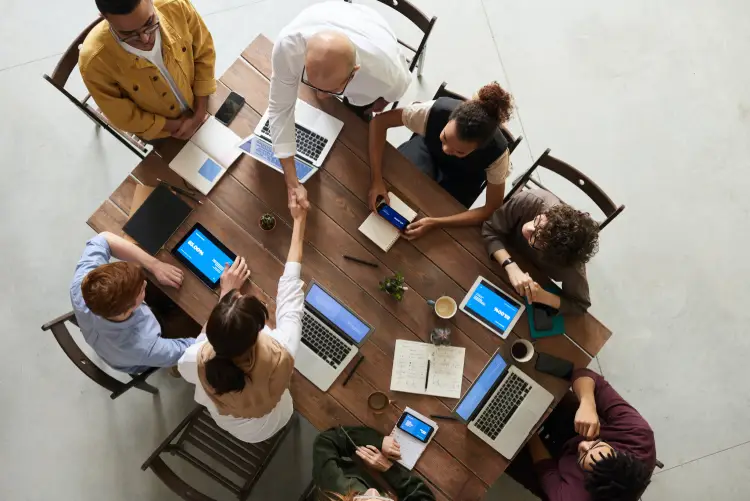 As the top staffing agency in Turlock, CA, we take great pride in our ability to match the right candidates with the right jobs. Our team of experienced recruiters understands the local job market inside out and has built strong connections with employers across various industries. 
Whether you are a job seeker looking for your next career move or an employer seeking exceptional talent, we have the resources and expertise to fulfill your staffing needs. 
We believe that by establishing strong partnerships and understanding the unique requirements of both candidates and companies, we can create successful outcomes for all parties involved.
We work with you to understand your specific needs and provide staffing solutions that meet those needs.
We use our extensive network and recruitment expertise to find the most qualified and suitable candidates for the role.
We provide ongoing support throughout the hiring process and beyond, ensuring that you have the resources you need to succeed.
Our Temporary Agency in Turlock Offers Flexibility and Efficiency Every Step of the Way
In today's dynamic business landscape, flexibility is crucial. That's why Infinity Staffing offers flexible temporary staffing solutions to help businesses navigate fluctuations in workload or fill short-term positions. 
As a trusted temporary agency in Turlock, we provide qualified and experienced temporary staff who are ready to hit the ground running. Our streamlined process ensures that you receive the right candidates quickly, saving you valuable time and resources. 
Whether you need temporary staff for a specific project, seasonal work, or to cover employee absences, our temporary staffing solutions offer the flexibility and efficiency your business requires.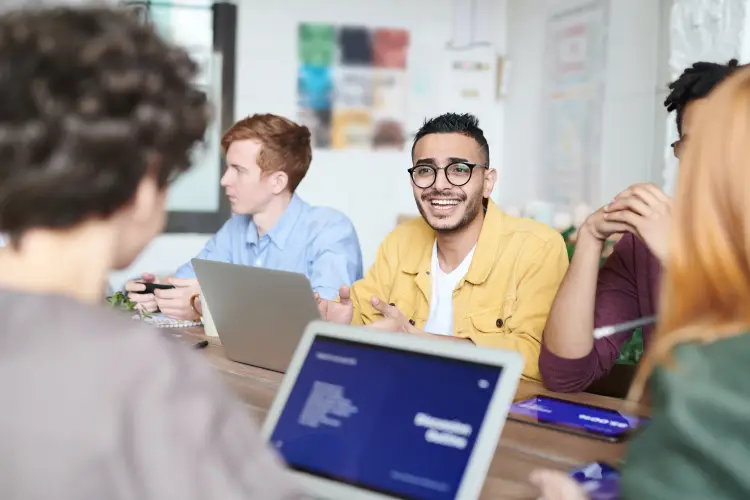 Unlocking Opportunities with Jobs in Turlock, CA
Are you searching for jobs in Turlock, CA? Look no further! Infinity Staffing offers an extensive range of job opportunities across various industries. Whether you are seeking temporary, contract, or permanent employment, we have a diverse portfolio of job openings to match your skills and career aspirations. 
Our team of dedicated recruiters understands that finding the perfect job is more than just matching skills – it's about finding the right cultural fit and long-term growth potential. 
We work closely with you to understand your unique strengths, preferences, and career goals, ensuring that we connect you with opportunities that align with your aspirations.
Convenient and Reliable Staffing Agency Near You
Proximity matters when it comes to staffing. As a staffing agency near you, we recognize the importance of local knowledge and connections. Our team is deeply rooted in the Turlock community and has an intimate understanding of the local job market.
This allows us to provide personalized service and responsive support to both job seekers and employers in Turlock, CA, and the surrounding areas. We take the time to build strong relationships with our clients, truly understanding their needs and priorities.
By being conveniently located and readily available, we can provide the timely and reliable support you need to achieve your staffing goals.
Meeting Your Business Needs with Our Teams Staffing Solutions in Turlock, CA
Finding the right talent is essential for any business to thrive. At Infinity Staffing, we provide comprehensive staffing solutions in Turlock, CA, designed to meet your specific business needs. 
Whether you require temporary, temp-to-hire, or direct-hire placements, we have a deep pool of qualified candidates across various fields, including administrative, healthcare, industrial, and more. 
Our thorough screening process ensures that we only present you with top-notch candidates who possess the necessary skills and qualifications to excel in your organization. By understanding your unique requirements and company culture, we can provide you with staffing solutions that drive your business forward.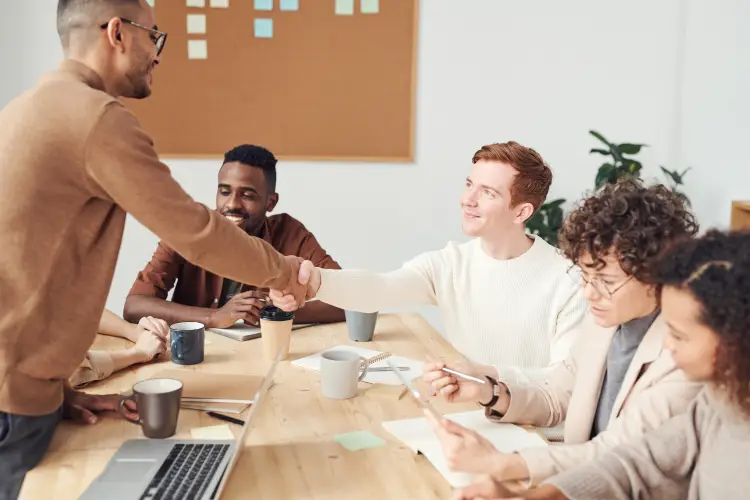 Partner with Infinity Staffing for Your Staffing Needs
With a commitment to excellence, personalized service, and industry expertise, we have earned the trust and loyalty of both job seekers and employers in Turlock, CA. 
Our track record of success is built upon a foundation of understanding the unique challenges and opportunities that businesses and individuals face in the local job market.
When you partner with Infinity Staffing, you can expect a seamless and efficient staffing process. 
For Employers
We begin by thoroughly assessing your staffing needs, understanding your company culture, and identifying the specific skills and qualifications required for each position. With this knowledge in hand, we tap into our extensive network of talented professionals to find the perfect match for your organization. 
Our rigorous screening process ensures that only the most qualified candidates are presented to you, saving you valuable time and resources.
As a Job Seeker
You can rely on us to be your advocate and guide throughout your job search journey. We take the time to listen to your career goals, understand your unique skill set, and match you with opportunities that align with your aspirations. 
Whether you are seeking temporary work, contract assignments, or permanent employment, we provide ongoing support and communication to ensure a smooth transition into your new role.
Infinity Staffing is committed to staying ahead of industry trends and evolving market demands.
We Are More Than Just a Staffing Agency – We Are Your Strategic Partner in Success
We continuously update our knowledge and skills to provide cutting-edge staffing solutions. Our team regularly attends industry conferences, engages in professional development opportunities, and stays connected with local businesses and organizations. 
This allows us to anticipate emerging needs, provide innovative solutions, and maintain our position as a leader in the staffing industry.
Our team offers a wide range of services and solutions to meet your staffing needs. With our local expertise, extensive network, and personalized approach, we are committed to helping job seekers find rewarding careers and assisting employers in building exceptional teams. 
Contact us today to experience the Infinity Staffing difference and unlock infinite possibilities for success. Together, we can navigate the ever-changing job market and achieve your staffing goals.