How Infinity Staffing Can Help You Find Your Dream Job
Finding a job that you actually love and have a passion for can be very difficult.
The Balance Career, estimates that Americans work an average of 34.4 hours per week.
We all want to truly enjoy what we spend a good portion of our life doing, right?
Yet, so often it seems people give up after a while on the idea of having their dream job.
Life happens, and many of us end up working everyday doing something we don't like,or worse…hate!
Infinity Staffing exists to help people find jobs they'll love. Our goal is to connect companies and potential employees that may have never known about each other if not for the help of our agency.
Here are some ways that Infinity Staffing can help you find the perfect job!
Polishing Up Your Resume
So your resume needs a little help. Or maybe, a lot of help?
Either way, it's okay! The professionals at Infinity Staffing know just how to spruce up your resume.
They also know what companies are looking for, and how to make you look absolutely amazing to any potential employers.
Your resume is the first thing an organization sees about you, and it is critical that your resume makes a good first impression.
Having your resume well organized and worded magnificently is such an important factor in finding the right job.
Assistance From A Trained Recruiter
"A staffing agency is a liaison between job seekers and employers, so from there, your recruiter will identify interested companies.
You'll gain access to job openings that aren't available on other job sites. In addition, you'll have a wider variety of options than if you were searching for a job alone."
Navigating possible job opportunities by yourself can be overwhelming.
When you work with Infinity Staffing, you partner with a trained professional who knows where the jobs are and then works with you to see which jobs would be the best fit for you as an individual.
This can be a lifeline to those drowning in applications and web searches, looking everywhere they can think of for the right job. Having someone come alongside you in this process guarantees you a better experience.
Plus you are much more likely to find a job you will actually love when you take time with a professional to really look for it.
A dream job is out there for everyone, it is just a matter of finding it!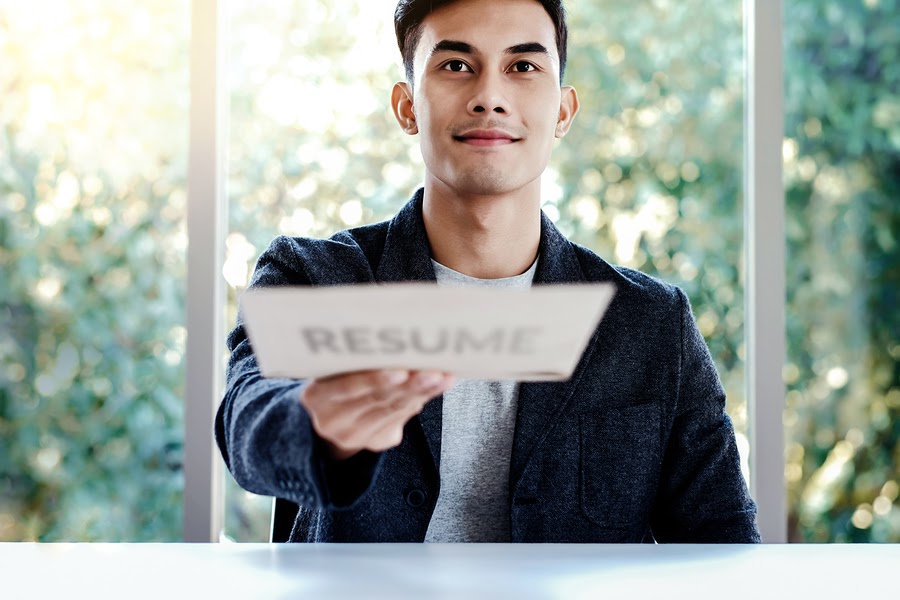 Temporary Assignments
Sometimes it takes a few tries to find the perfect job.
With Infinity Staffing you will be given the option to work temporarily at several different jobs.
Trying out many different positions with a variety of organizations can be so helpful in finding the perfect fit.
You get to see what you like and don't like through these temporary jobs, and you can also gain some valuable new skills. Temp jobs often can lead to a long term position, so if you find one you love, it could become your new career!
The connections and contacts you gain through working with a staffing agency can be invaluable throughout your career.
"One of the best and most rewarding reasons to work with a staffing agency is simply because the contacts you make, you can keep."
You will also gain a great deal of experience from working temporary jobs. This will expand your resume, making you a more attractive candidate for employers.
Resources
When working with Infinity Staffing you will have many more resources and opportunities to connect with a wide range of companies and employers.
You may even be connected to the right training or classes you need for a particular hire.
Our goal is to make sure our candidates are well prepared for their dream job, and we do all we can to help aid in that preparation process.
On top of that we do the heavy lifting when it comes to finding a position and connecting you to it, at no cost to you. It doesn't get much easier than that!
Time
Finding any job is time consuming, and perhaps all the more when discovering your dream job. How long could that take? Months or even years?
With a staffing agency, that's not the case anymore. When you use Infinity Staffing, finding the job your heart desires can actually be a rather quick and painless process.
"Staffing agencies have the ability to contact multiple companies every day on your behalf. If you lead a busy life and have no time to spare for job hunting, an agency will help immensely.
Once you apply to a staffing agency, they'll do all the hard work for you. You provide them with your skills, experience, knowledge, and qualifications. You can also advise them on your preferred salary, hours, an area in which you'd like to work. Then, all that's left to do is sit back and relax"
Time is money, and when you rely on the help of a staffing agency like Infinity, you can speed up the process, access great resources, and make use of solid connections all while finding your dream job.
Let us help you find the job of your dreams – contact us at Infinity Staffing today!